EXTRA POWERFUL FABRIC & VINYL REPAIR PATCH SOLUTION
Tear-Aid holds air under pressure, even when it's stretched or compressed, this
flexibility makes it ideal for a
ll types of repairs on any fabrics: Tear-Aid is so flexible and adaptable, the patch remains adhesive in all extremes of temperature, making it usable all year round. Tear-Aid is an extremely elastic, incredibly tough patch that will always recover to its original size when stretched.
There are two types of patch available an all-purpose fabric patch (Type A) and a specific version for vinyl products (Type B). Between them, they can repair tears and holes in almost anything.
Each patch version comes in a wide variety of patches, strips or on a convenient roll, Tear-Aid can be easily cut with scissors for a perfect fit.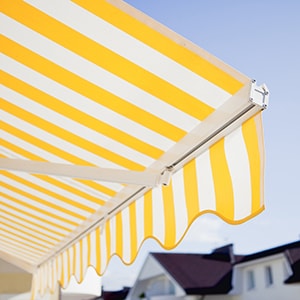 Awning Repair Kit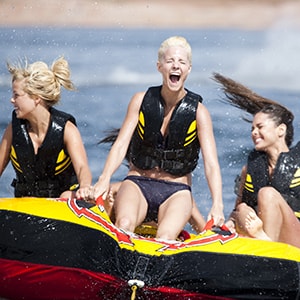 Vinyl and Plastic Repair Kit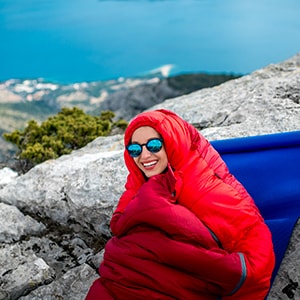 No Need To Sew Sleeping Bags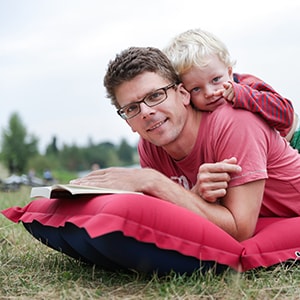 Air Mattress Leak Repair Kit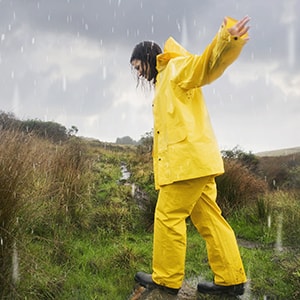 Gore-tex Repair Kit
Boat Cover & Seat Repair Kit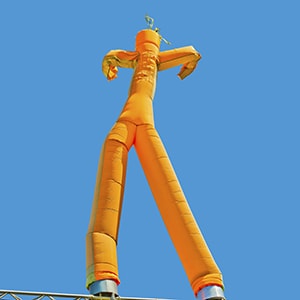 Repair inflatable ads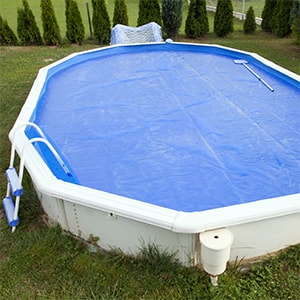 Fix Hot Tub Cover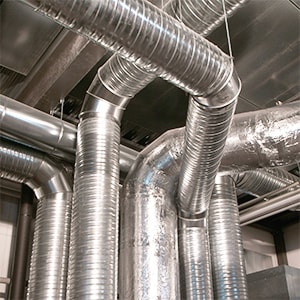 Ventilation Ducting Repair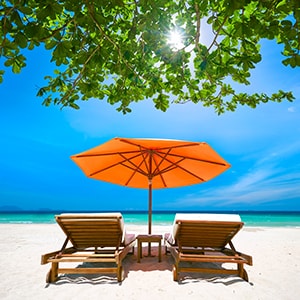 Fix A Tear In Fabric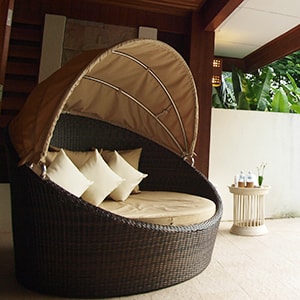 Torn Fabric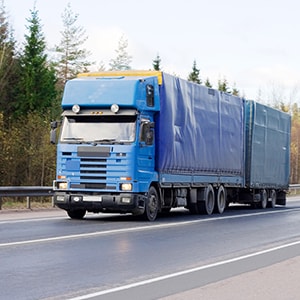 Tarp Repair Kit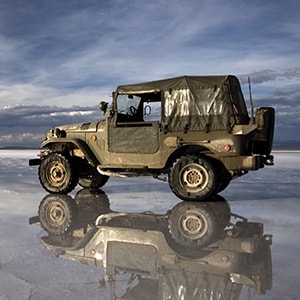 Fix Soft Vinyl Windows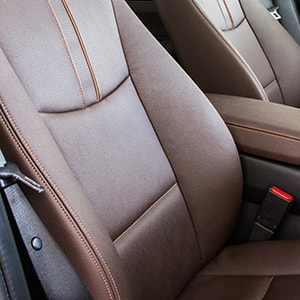 Torn Leather Repair Kit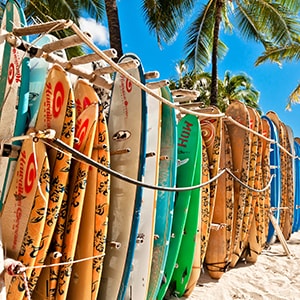 Surfboard Ding Repair & Waterlogging Prevention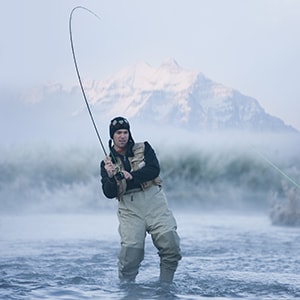 Wader Repair
HOLDS AIR & WATER
under pressure even when stretched
SEE-THRU PATCH
works with all colours
INSTANT ADHESION
with no sewing
CONFORMS
to irregular surfaces
WON'T TURN GUMMY
in high heat
UV RESISTANT
inhibits yellowing for years
CUTS EASILY
to any size with scissors
NO GLUE TUBES
no mess liquid adhesives to apply
ELASTIC PATCH
that won't pull off when stretched
TEAR-AID® Repair Patches provide a simple and easy method of patching holes and tears, as well as an excellent protective film solution. Each TEAR-AID® Repair Patch is made from an exceptionally tough, matte finish, abrasion resistant, elastomer that resists puncture and tearing. It is combined with an aggressive adhesive formulated for high bond strength. Tear-Aid expands absorbing force on impact and always returns to original shape and size. This flexibility allows the patch to conform to irregular surfaces without restricting the movement of the repaired material.
Showing 1–12 of 27 results
£

2.49

Tear-Aid Alcohol Wipes
10 off – 195mm x 150mm isopropyl wipes in individual sachets

Quick View